Aerial Photography and Videography Services
LightCatcher Images can provide drone aerial services using the latest drone technology to produce high-resolution still images and cinematic 4K quality footage.
Drone Services
LightCatcher Images is based in Armidale, NSW, allowing us to easily provide drone and aerial photography and videography services within the New England region and throughout northern NSW. Some examples of LightCatcher Images' client base includes: real estate agents, commercial property brokers, a range of rural industry sectors, insurance assessors, asset and property managers, and heavy industrial maintenance crews.
Clients can have peace of mind knowing LightCatcher Images is fully insured and our drone operators are CASA accredited. It is our philosophy that we always operate within the published flight rules with safety to people and property being our highest consideration.
Professional Equipment
Drone operations are important to our business offerings and integrate seamlessly with LightCatcher Images' commercial photography services and assignments that we are engaged to undertake by our clients.
Clients can be assured that LightCatcher Images are regularly investing in high-end professional equipment. It is our objective to use identifiable industry brand names that are internationally renowned and recognised. A key business practice is to routinely maintain our equipment to high standards to ensure the best quality results for our clients.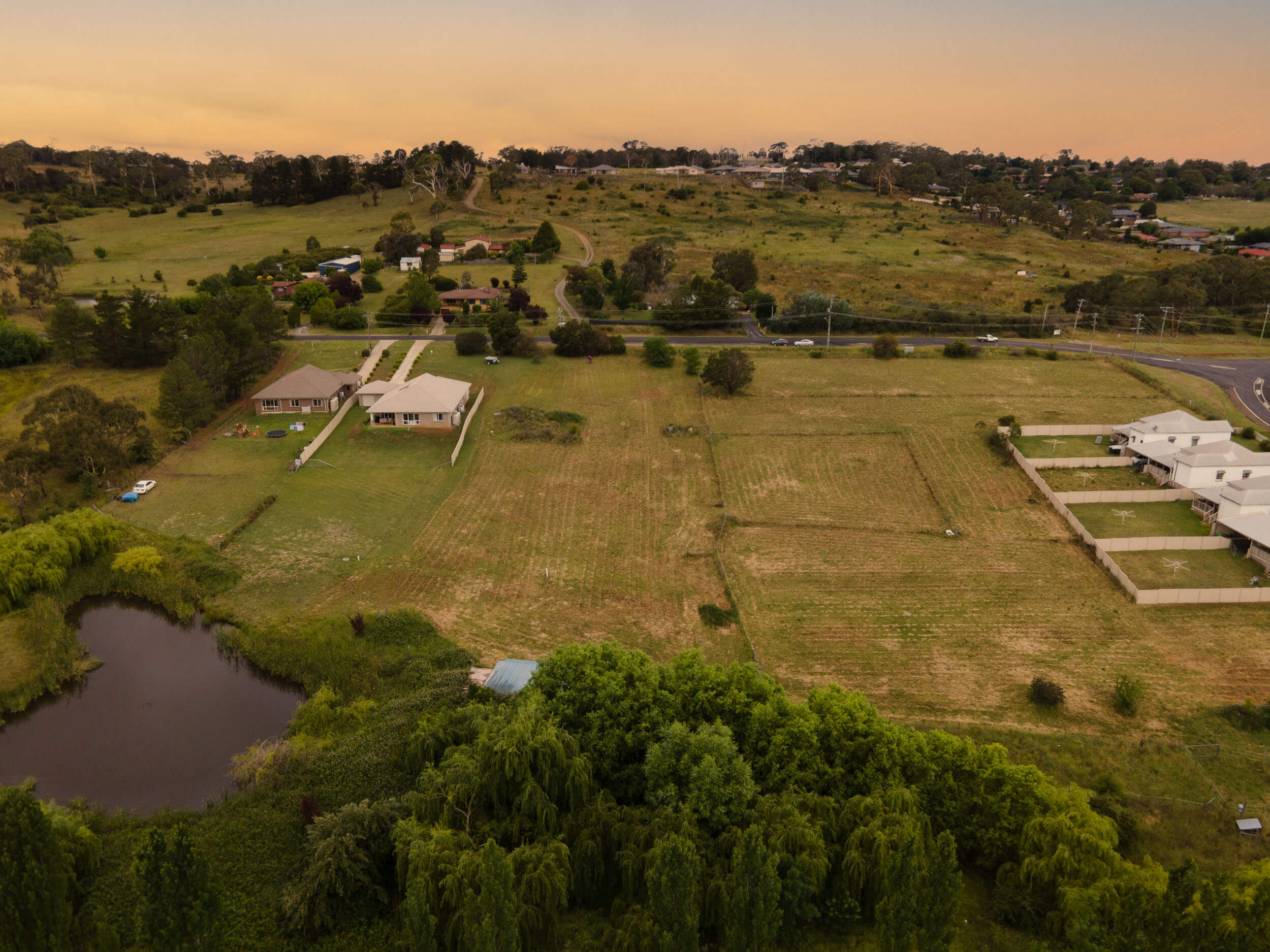 Real estate and rural property images and video are part of our specialty. We understand the importance of correct orientation and choosing the best time of day to capture optimum lighting conditions.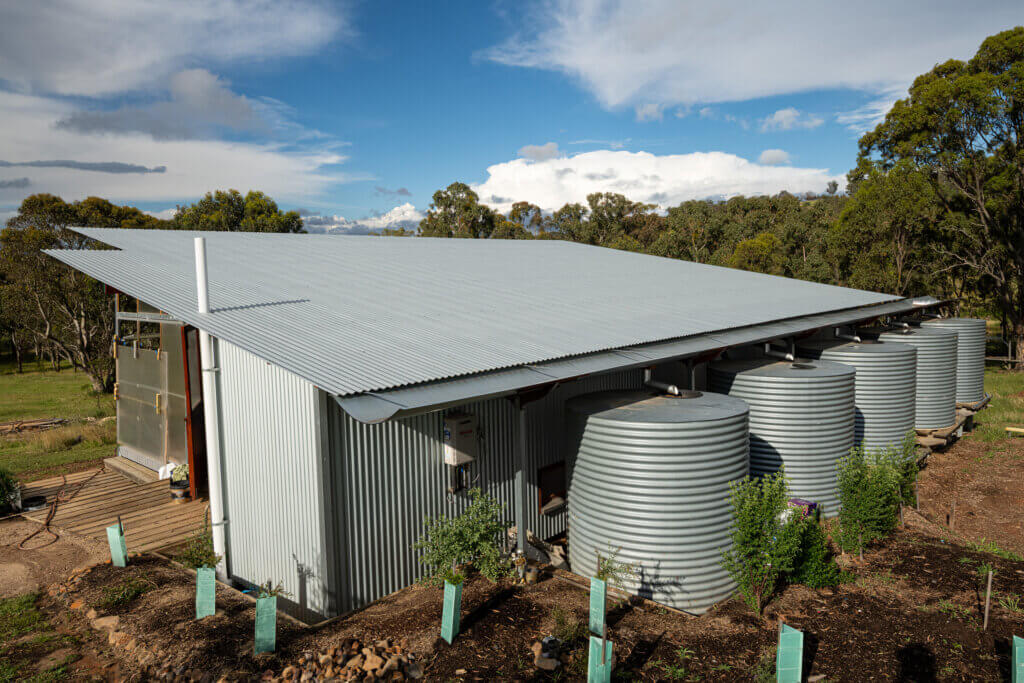 The use of drone technology is a practical way to undertake building inspections, especially hard-to-get-to structural locations. These may include roofing, gutters, windows, and high walls. Homeowners, builders, construction companies and insurance assessors all benefit from this quick and safe approach to inspections.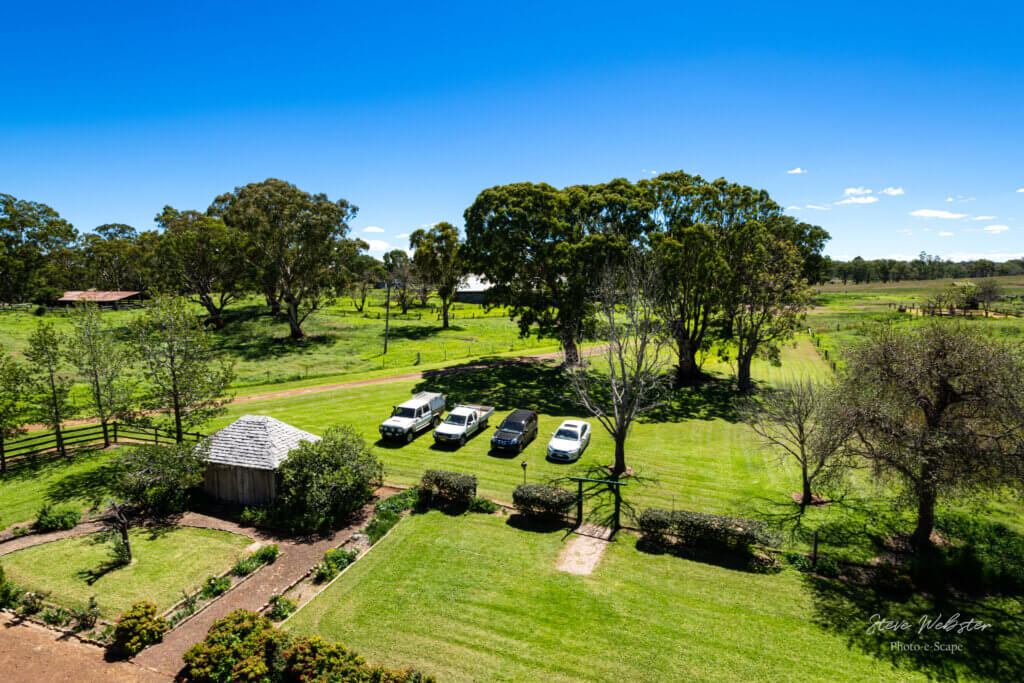 If you are thinking of selling your rural property, or if you would like a photographic and/or video record of your estate, then please contact us to discuss options that we have available. We offer full flexibility to ensure that you receive a quality product that is second to none.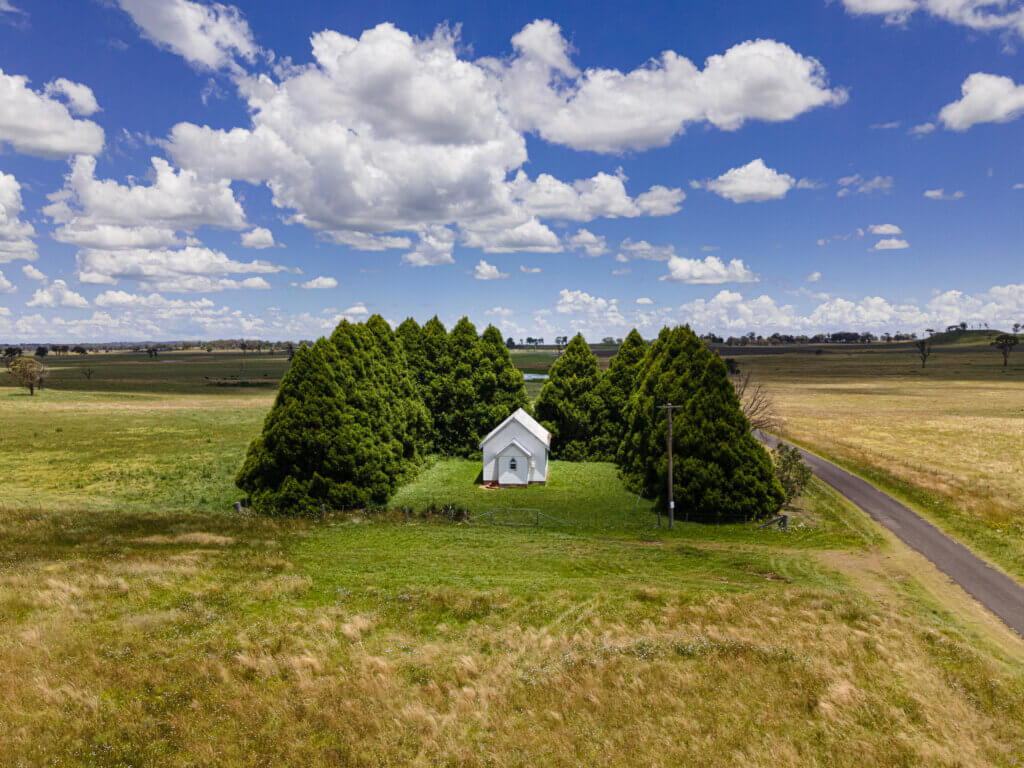 Aerial shots can put a totally different perspective on subjects that are often difficult to capture from ground level. And, it shouldn't be underestimated the quality and capabilities of cameras that are incorporated into advanced drone models. The colours and details that are captured are often simply quite stunning.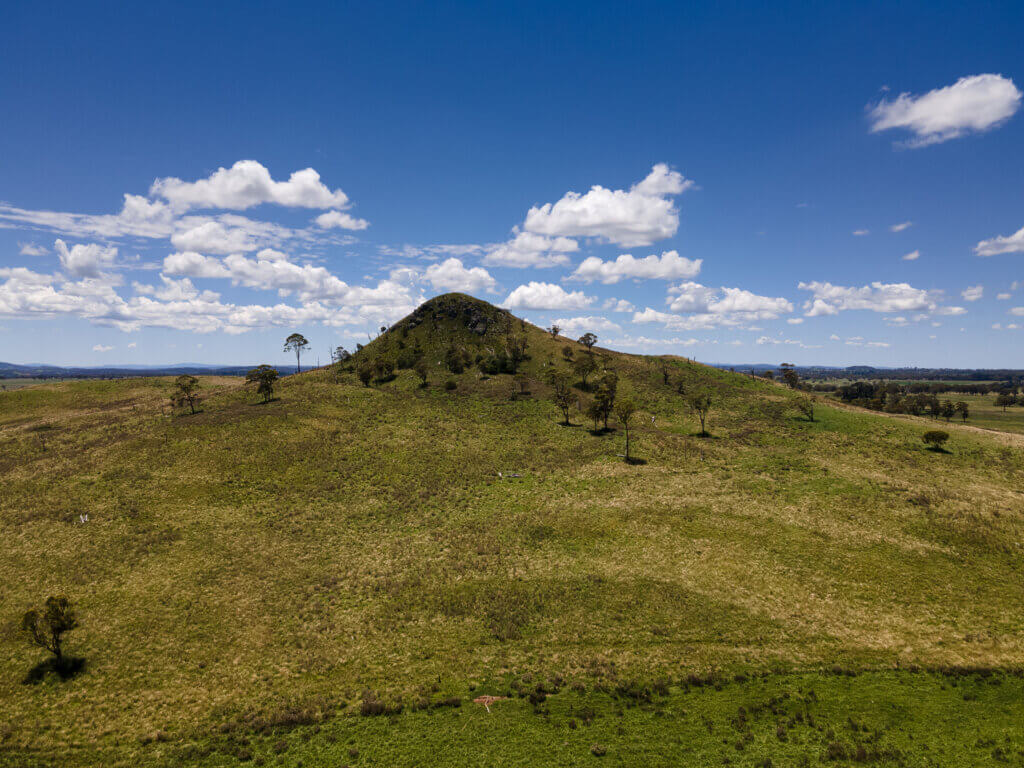 Landscape and rural property aerial images can be breathtaking when taken from an elevated position. However, it usually takes a mix of experience, skill and patience to create images that are worthy of being placed on one of your walls or in a keepsake album.
Capturing images is one thing, however, post-processing techniques using advanced editing software is often how a very good image is turned into a great one. At LightCatcher Images, we use several different editing software packages to put the finishing touch onto our images.